Start building with Buildkite on macOS in the cloud.
Stop worrying about hardware maintenance and leave it to us. Focus on shipping iOS & macOS code faster with Jenkins.
Mac Mini Vault is an industry leader in the hosted macOS space. With over 25 years of rock solid data center history, we're in a unique position to deliver a reliable solution for your continuous integration needs.
TECHNICAL SUPPORT
We're your hands and eyes and can assist with diagnosing and repairing your issue.
FAST BANDWIDTH
All Mac minis and Mac Pros come with a 1 Gbps network uplink to a Cisco switch stack that is redundantly connected to our backbone with 10 Gbps fiber.
MAC GEEKS
We eat, breathe, and sleep Apple. We spend a lot of time with macOS.
CONTROL PANEL
Access bandwidth graphs and remote power controls within your customer portal.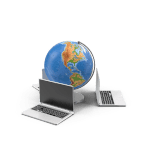 NATIVE IPV6
We run a dual stack network at both our data centers with multiple IPv4 and IPv6 peers.
HARDWARE SERVERS
We only rent out dedicated hardware, no virtualized servers that run like molasses.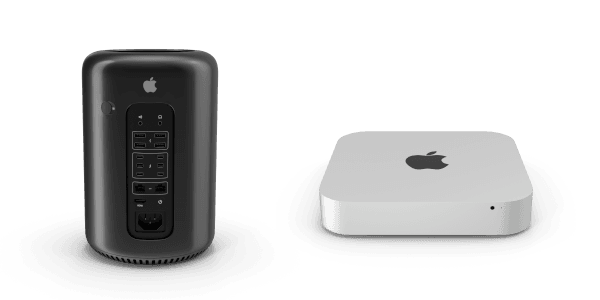 Send in your Mac mini or Pro
Check out our current deals!
Trusted by DevOps teams of all sizes.
"Watchman Monitoring requires its build servers to be available 24/7, and Mac Mini Vault has proven itself to be the ideal host. The skilled staff have been a pleasure to work with, helping us prepare for remote hosting, answering questions within minutes. We value their generosity, giving back to the Mac IT community via their GitHub repos."
We offer a 24 hour free trial. No credit card required, no strings attached.