Pricing
Enterprise Mac Hosting
UNLIMITED monthly transfer
1 Gbps bandwidth access
(1) Public IPv4 address
/96 IPv6 address block available
UNLIMITED

 

monthly transfer
1 Gbps

 

bandwidth access
/29 IPv4 address block (5 usable)
/64 IPv6 address block available
UNLIMITED monthly transfer
1 Gbps bandwidth access
(1) Public IPv4 address
/96 IPv6 address block available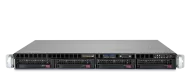 UNLIMITED monthly transfer
1 Gbps bandwidth access
(1) Public IPv4 address
/96 IPv6 address block available
UNLIMITED monthly transfer
1 Gbps bandwidth access
(1) Public IPv4 address
/96 IPv6 address block available
Managed Dedicated Firewall
1 Gbps or 10 Gbps Uplink
IPv4 /29 Public Addressing
Supports High Availability Config
Professionally Managed
We host thousands of Macs for customers in almost every country. We create high-density enterprise solutions for the Mac mini, Mac Pro, and Mac Studio. Our customer service and feature-packed services make us the leader in the hosted Mac space.
Continuous Integration and Continuous Delivery (CI/CD) in the cloud is now possible on our dedicated Mac mini and Mac Pros. No competing for resources and customers have full admin access to their macOS machines.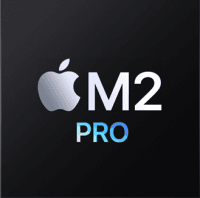 The M2 and M2 Pro chips power the latest Mac mini. The integration of CPU, memory, and storage on the M2 chip allows the Mac mini to compete with computers many times its size – while consuming up to 60 percent less energy than the previous Intel Mac mini generations.